Sitecore helps brands to create relevant personalized experiences in real-time, maximizing outcomes and value across channels.
Sitecore does this by offering a rich platform that supports all stages. Starting from content creation, to serving personalized experiences that drive and increase conversions and outcomes.
This includes tools for measuring content effectiveness and provide insights for marketers with analytics data and reporting tools. Based on these insights marketers can then optimize their content and personalization strategy to increase business results.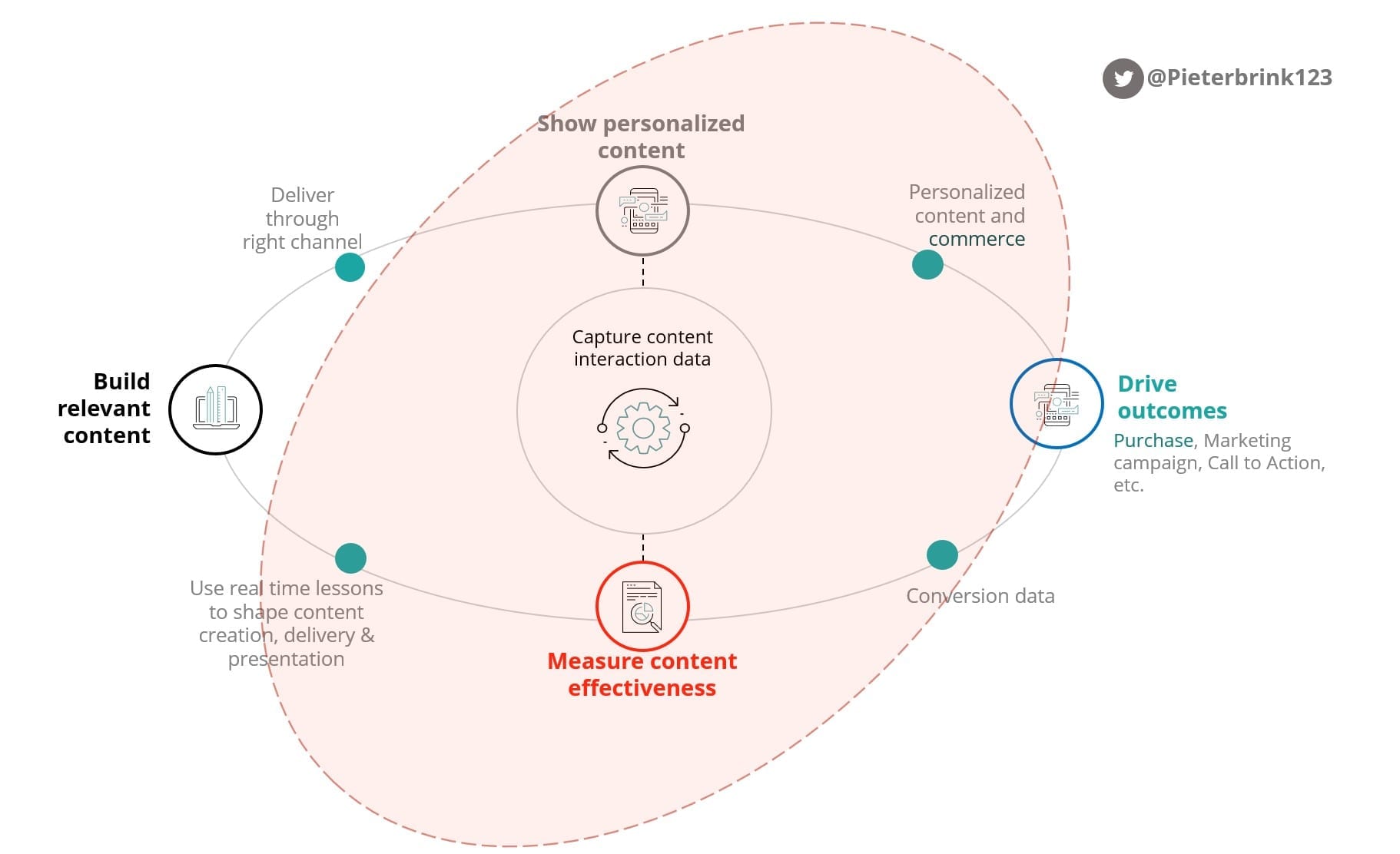 For Sitecore 9.3 we made significant improvements to the marketing features. We improved Testing, Optimization, and Personalization. New features are added to Analytics and Reporting, to Marketing Automation and to Forms. We also announced a new product for in our Machine learning offering.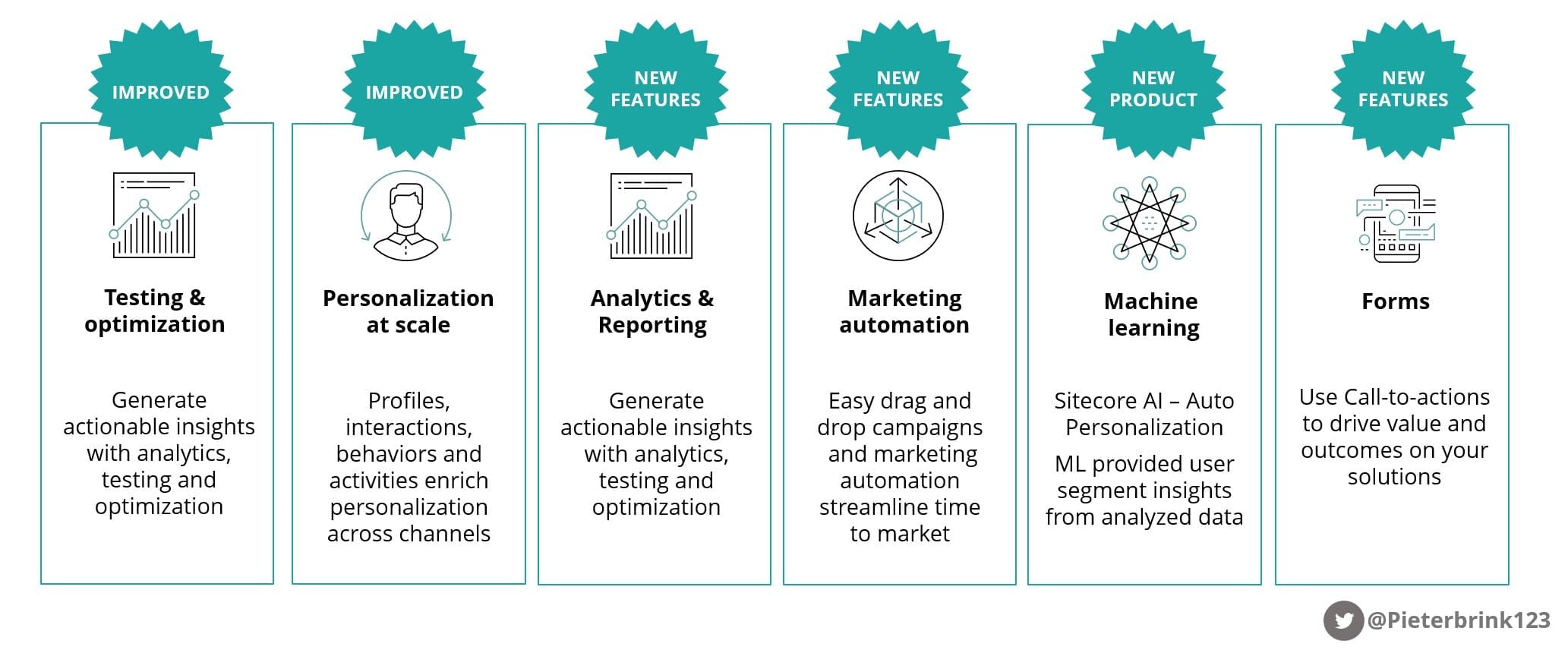 This article is part of the Sitecore 9.3 what's new blog post series.
Let's take a look at improvements and new marketing features.
Continue reading

"Sitecore 9.3 Marketing enhancements and features"