At the end of October, the Home Assistant conference was announced. I'm very excited about home automation and sharing my knowledge. So I decided to submit a talk for the conference. Last week I received the good news that I've been selected as a speaker and have the honor to talk as one of the few during the conference.
I strongly recommend you to join the conference, it's a virtual conference and you can just follow along from your couch. The conference has three tracks with amazing sessions. To help you pick your session, hopefully my session :), I would like to share with you more details of my 30-minute session.
Sounds great? But what's the story
Three years ago I build our new house. In the new home, we wanted to have a gas (propane) fireplace. When selecting the fireplace I investigated integration options, the fireplace specs claimed 433MHZ remote controller. This 433MHZ remote should be easy to integrate with Home Assistant. After the fireplace was installed in the house I figured out that I received the new version of the fireplace. Which is always great, but the remote was updated to communicate with a variant of Zigbee. Meaning that I couldn't integrate with Home Assistant.
During the conference, we will follow the story of how I managed to make my fireplace smart. Highlighting different options and routes available to make devices smart.
Wrapping up by sharing the final solution that made my dumb fireplace smart. I will show you how easy it is to make your dumb devices smart by using ESPHome, a cheap ESP WiFi board, relay modules, some basic wiring (no soldering), and a few lines configuration.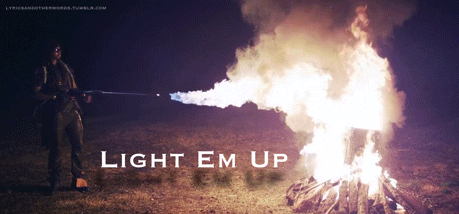 I'll prove how easy it is by doing an end-to-end live demo and if everything goes well we will light up the fireplace in the last minute of the session*.
*only if demo gods are in favor
Get your 1$ conference ticket and join me in this session where I'll take you along in the learning journey of my fireplace smart. Get inspired and join the movement, automate everything!