In a previous blog post I wrote about how the Sitecore strategy has three investment pillars and how this impacts your day-to-day job as a developer. We already covered innovation, let's dive into the efficiency that you can get with our upcoming Time to Market improvements.
Sitecore 9.2 contains a number of efficiency improvements, but as with the previous section I've picked 3 key areas that will help you do your job more efficient and increase the time-to-market for our shared customers. Features that help you get up and running faster, features that will improve standardization between different implementations and features that will help the marketers in their day-to-day job.
Sitecore Install Assistant (SIA)
With the release of Sitecore 9 we've introduced Sitecore Installation Framework (SIF), a new way of installing Sitecore. SIF has been great for ITand DevOps, to automate the installation of Sitecore. We also received feedback that we needed to provide an easier installation experience for local development and the option to quickly spin-up an instance for less technical users.
In Sitecore 9.2 we will be releasing the Sitecore Install Assistant (SIA). SIA will be a User Interface that will help you install Sitecore, the current version is XP0 only. And it is targeted at non-technical users and casual developers to get them started more quickly.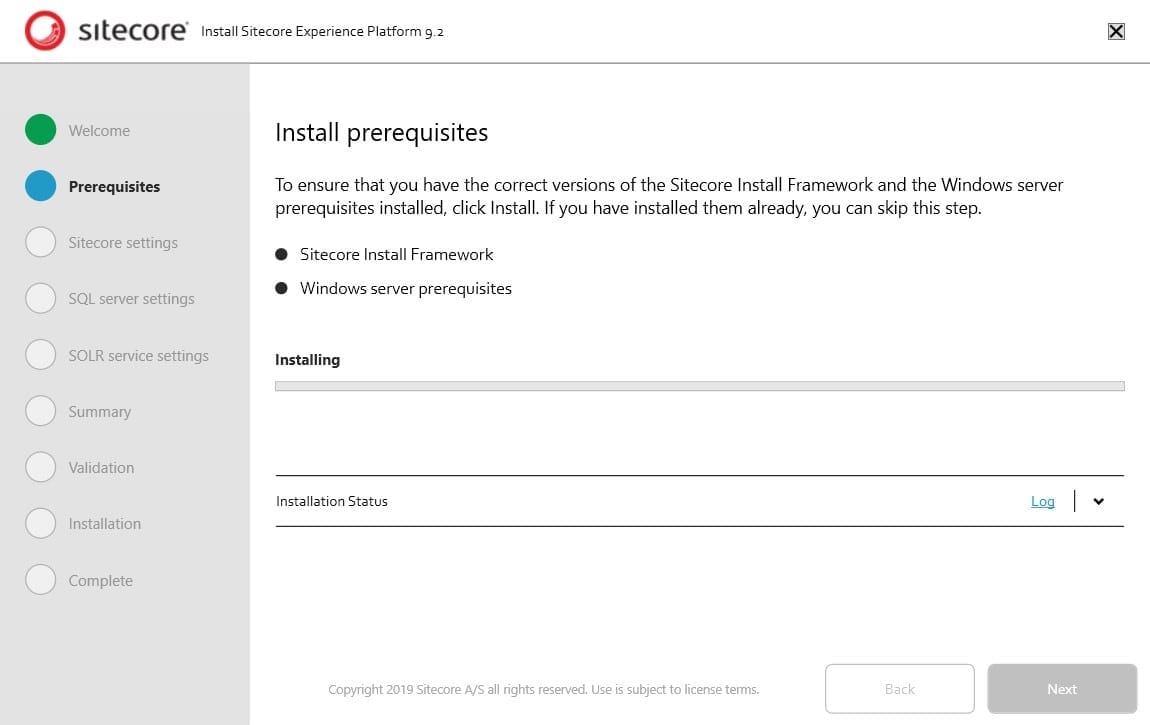 It is a wrapper around SIF so it still uses all the power of JSON configuration + SIF Tasks.
The first release however is keyed specifically to XP0 so it is not something for everyone's favorite custom SIF templates, but it will get there in a couple releases.
Active personalization report
Personalization is great, but how do you track all the personalization rules on your solution? How do you preview your rules? Maintenance of personalization on big solutions can be hard. Not anymore with the Active personalization report.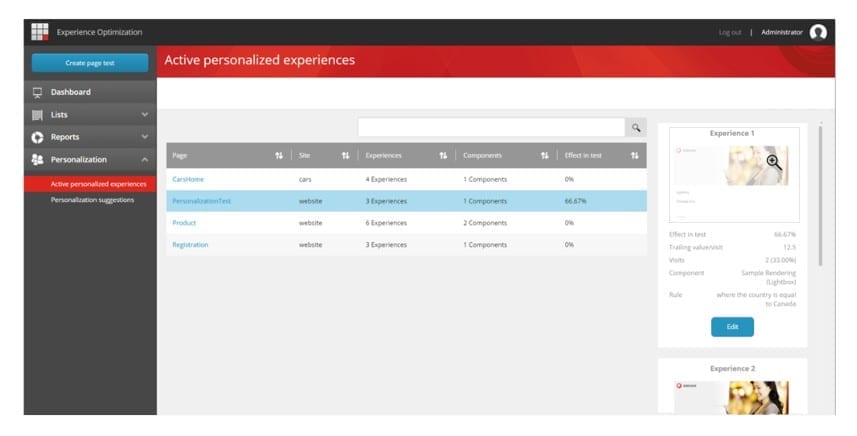 The Active personalization report will be the single place to find all the personalizations running on your sites. It provides easy access to setup new personalizations, and also preview and edit existing personalizations.
The three time-to-market improvements in 9.2 will bring you faster and simpler installations, improve implementation standardization with refinement of the Helix guidelines, and a much simpler way for you to manage the personalization that you have setup on your site.
I'm sure you can all agree that these features will help you and your customers execute your day-to-day job in a more efficient way and provide you with an opportunity to focus on the cool & fun things in your job and start innovating and adding business value for your customers.
This article is part of the 9.2 blog series.