This post is part of the What's new in Sitecore 9.1 series, Sitecore 9.1 has a lot of exciting innovation and value that will help our customers get to market faster, and ongoing refinements and enhancements to existing functionality.
In previous posted we focused on the What's new in Sitecore 9.1 Content Management. In this post we will look at all the marketing innovations, features and enhancements within the Experience Platform. Before we dive in I want to provide context around Sitecore, this will help to understand the unique opportunity we have with Sitecore.
Starting with some history, as we all know Sitecore originally was a Content Management System. Being well known of the central hub for serving all the managed and integrated content. Over the years Sitecore evolved from web and to additional channels; including email, mobile and any other marketing channel.
The main driver was the introduction the Online Marketing Suite back in 2009. One of the first Experience Marketing solutions in the industry. Now Sitecore is a full Experience Marketing platform and the Sitecore Experience Cloud allows customers to personalize both online and offline experiences while capturing all the data; including all interactions, conversions, test results, patterns and basically any user information online and offline.
Now the great thing about Sitecore is that it's all one native platform, both CMS and the Experience Platforms are closely tight together, it's a truly unified platform.
Sitecore's unified platform is one of the reasons why Sitecore is loved by developers and marketers.
The true power of Sitecore is in combining the analytics data with the content.  The platform provides you with the opportunity to create relevant personalized experiences in real-time.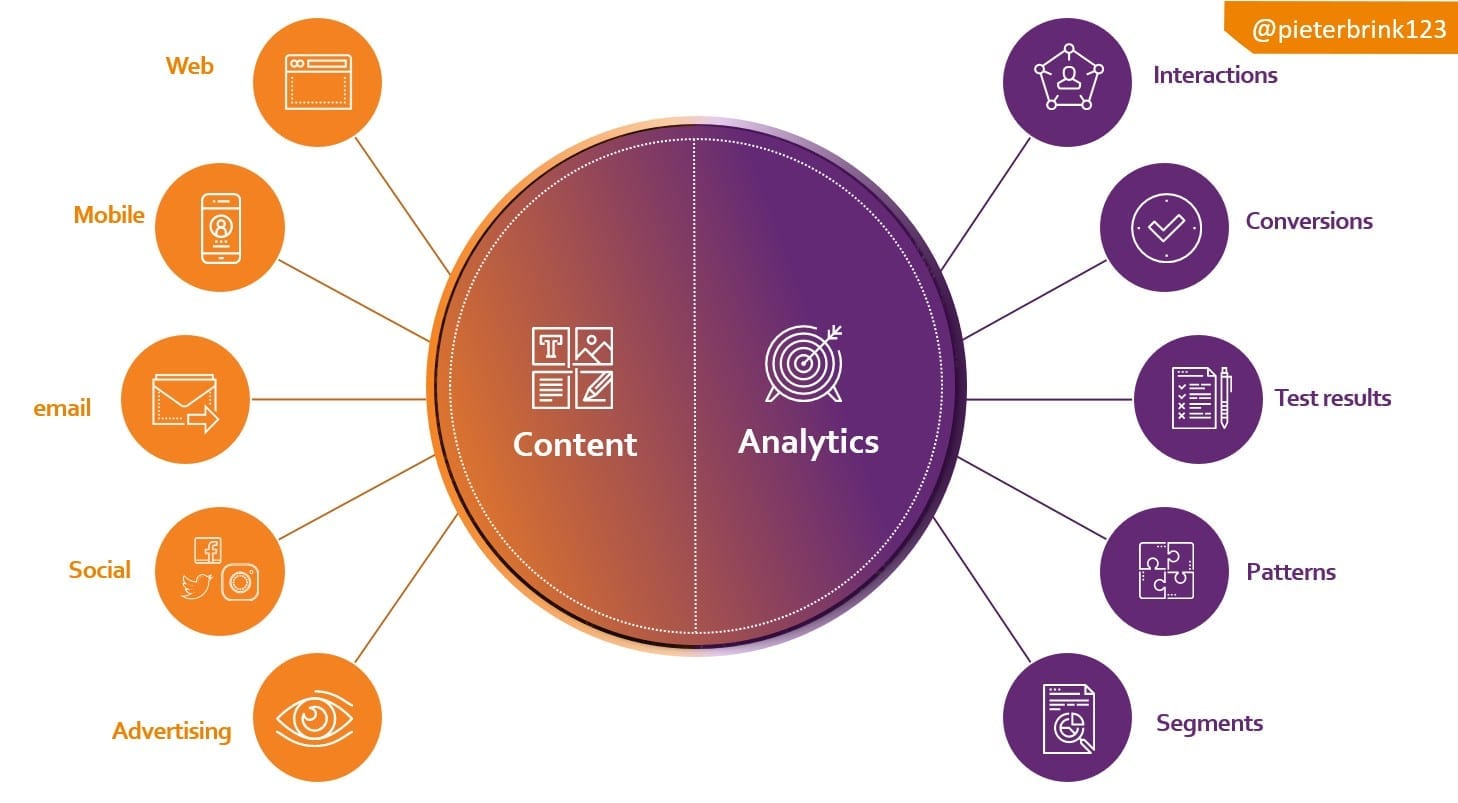 Continue reading "What's new in Sitecore 9.1: Experience Platform"