I'm a seasoned passionate techie, strategist, and leader. I have a vary of expertise including; community building, developer ecosystem management, technical marketing, program management. I enjoy public speaking towards marketing, business and technical audiences.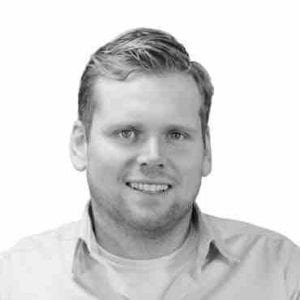 I bring a diverse and unique set of skills and experiences to the table. In the past I have been working as a lead developer, entrepreneur, technical marketing manager and now as Senior Director Technical Marketing for leading .NET Experience Platform Sitecore.
I love creating opportunities by combining the worlds of technology, marketing and business.
Always happy to meet and connect with technological enthusiast from all around the globe. Reach out to me on Twitter or connect with me on LinkedIn.
---
Disclaimer
This is a personal weblog. The opinions expressed here represent my own and not those of my employer.
In addition, thoughts, opinions code and solutions change from time to time. I consider this a necessary consequence of having an open mind. This blog is intended to provide a semi-permanent point in time snapshot and manifestation of the various thought and solutions that are in our minds, and as such any code, solutions and opinions/thoughts expressed within out-of-date posts may not the same, nor even similar, to those I may hold today.
Please contact me if you have any questions.